Supporting Future Carpenters' Development & Celebrating National Apprenticeship Week 2021
It's National Apprenticeship Week (8-14 February, 2021) and to celebrate we have a new apprenticeship opportunity available with our sister company, RB Maintenance.
As we continue to deliver Carpentry Contracting services to the nations' largest house builders it's vital to us that we invest & grow the next generation of exceptional carpenters through in-house training with our dedicated Trainee Manager, ongoing support and new apprenticeship opportunities.
Exceptional Development With An LJ-Spin
As the demands and requirements of the industry continue to evolve, we're proud to put our own spin on the training and development of our future carpenters.
Whilst traditionally apprentices attend college and then go straight into work with the employer, we have found full time on-the-job training to be beneficial to the long-term development our trainees. This system ensures our training is adapted and suited to specific on-the-job requirements of each Site Management team we work for. Additionally with our purpose built Carpentry Academy we have the facilities to ensure our Trainees are 'Site Ready' before even arriving on a job.
Further opportunities are provided as we continue to invest in the future of trainee carpenters by covering the costs to put on average 10 trainees through their NVQ Level 2 qualification in Site Carpentry every year.
Our investment continues this year and we're looking to grow the amount of training opportunities on offer. With that in mind we are ensuring our training is focused on our current Sub Contractors ensuring they are fully equipped to fulfil the current demands of the construction industry.
Supporting The Development Of Future Carpenters
Last year our Carpentry Academy opened with the 1st ever LJ Construction Carpentry School program and whilst this has been disrupted by COVID-19 we look forward to welcoming some back students over the next few months.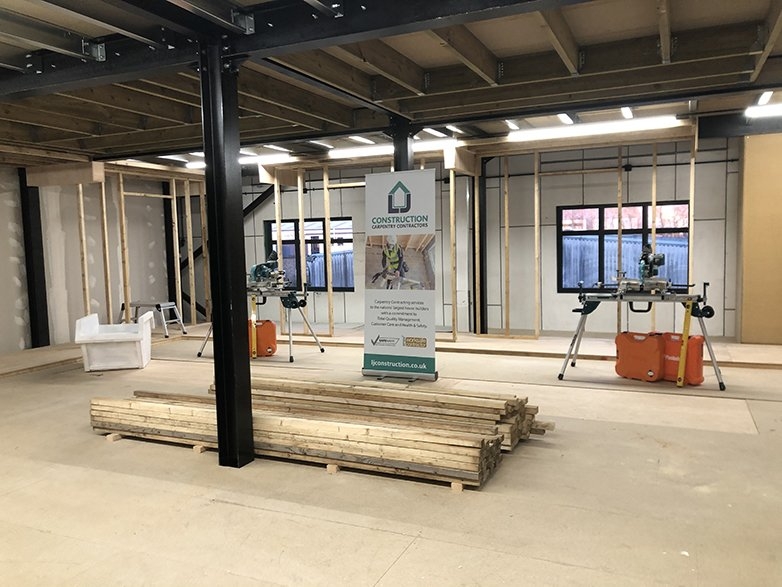 Exciting Apprenticeship Opportunity Available Now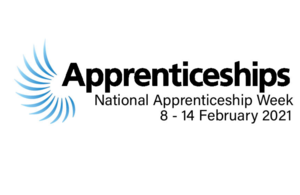 To celebrate National Apprenticeship Week we're happy to announce we're currently recruiting for an Apprentice Maintenance Operative to join our sister company RB Maintenance.
To apply for this exciting apprenticeship opportunity, please visit us here.
An Investment In The Future
Our Director, Ryan said, "We're delighted to celebrate National Apprenticeship Week and offer this new apprenticeship opportunity with RB Maintenance.
"We firmly believe that our investment in training facilities and continued commitment to providing the best carpentry training is an investment in the future for us as a company and the exceptional carpenters of tomorrow."