Contact LJ Construction
If you have any questions or queries we'd be happy to help.
LJ Construction Carpentry Contractors Limited
Trilogy House
Thorpe Way
Banbury
Oxfordshire
OX16 4SP
UK
Telephone01295 276 053
Facsimile01295 258 251
office@ljconstruction.co.uk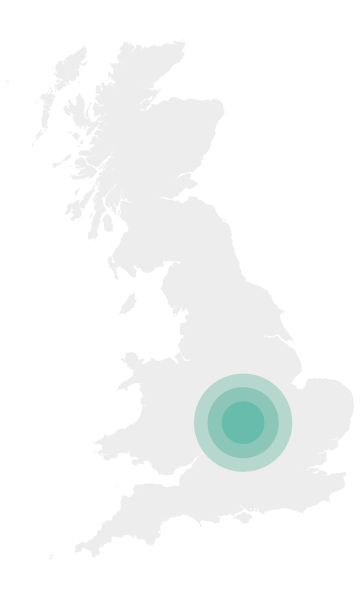 LJ Construction have been supporting Barratt Developments, the nation's largest house builder, by supplying quality carpenters to build the highest quality homes across 23 sites throughout Northamptonshire for over 8 years.

Bloor is one of the largest privately owned house-building groups in the UK, building in excess of two thousand homes each year. LJ Construction are proud to have been supplying quality carpenters to Bloor across 8 sites in the South Midlands area for over 3 years.

Bellway, one of the most successful house builders in the UK, use LJ Construction's carpentry services across 34 sites throughout the West Midlands and Northern Home counties to achieve a fast-paced building program whilst maintaining high quality.
19.06.2020
Awards success for the LJC Team The winners of the first round of the 40th anniversary NHBC Pride in the Job Awards have been announced & LJ…
Read Article
25.03.2020
The health and safety of our employees, subcontractors, suppliers and customers is our number one priority. To ensure we help prevent the spread of…
Read Article
Read all news
We are recruiting
If you would like to be part of out team and join us as a sub contractor carpenter simply fill out the enquiry form in the carers section.
Sub contractors can apply online here