Customer Care
Our responsibility to your company doesn't end when the customer receives the keys to their new home.
Whilst our commitment to quality is shared by everyone at LJ Construction and our assurance to you that we'll work in full compliance to your build specifications, inevitably when you're part of a team working on a large and complex project such as a construction site, there are things that do not always work as planned.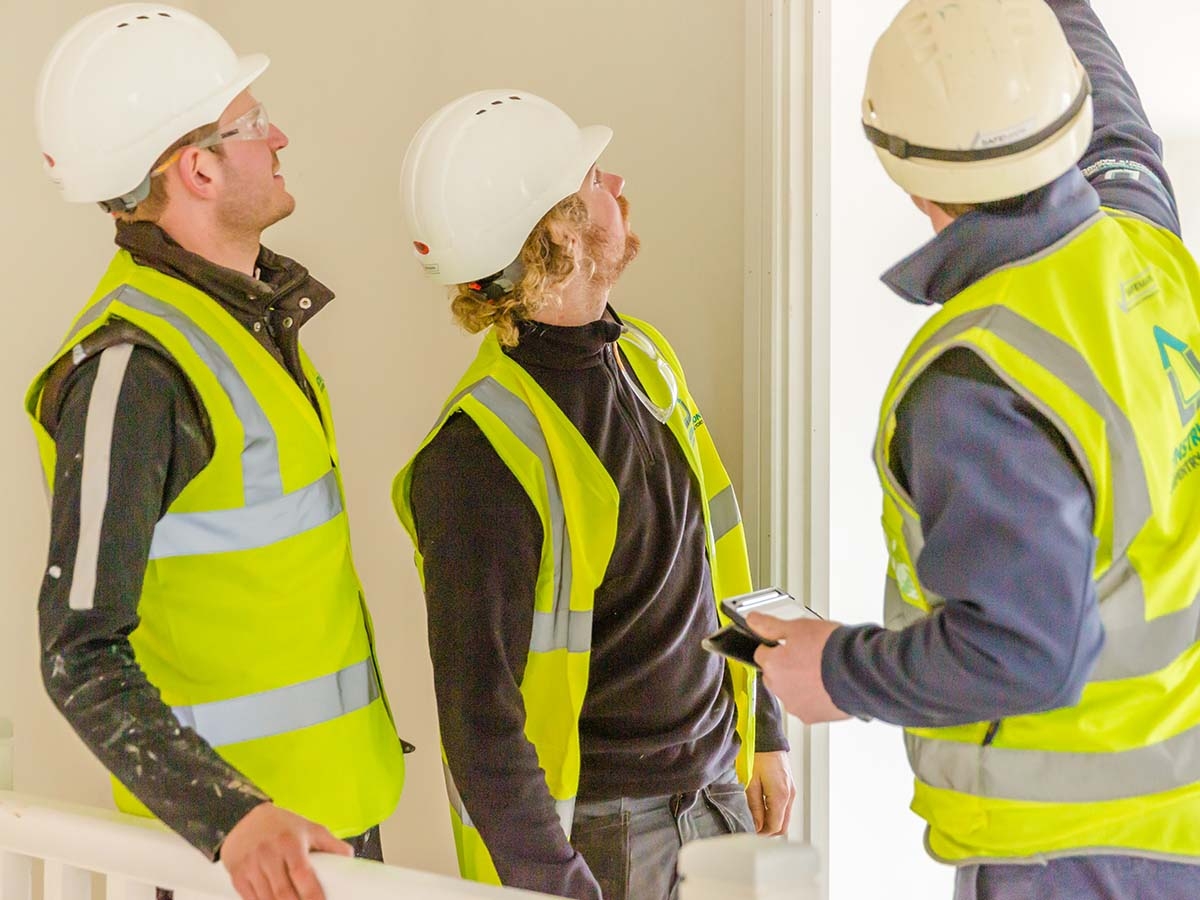 LJ Construction have founded RB Maintenance, our very own dedicated in-house customer care company, who are both expert Carpenters and personable, courteous individuals that you can trust to protect your company's reputation in your customer's home. They are problem-solvers, conflict resolution providers and are passionate about making the entire process as customer centric as possible.
The professionalism of customer care department is such that we are often are requested to provide customer care services for other trade's work, which of course is delivered in the same diligent manner.
If you'd like to discuss your customer care requirements or would like to contact us you can do so on the details below:
Telephone 01295 276053
Email office@ljconstruction.co.uk
Open 0830 to 1700 Monday to Friday.