Quality Management
Our Total Quality Management strategy sets us apart from our competitors.
We have invested in our own bespoke digital management tool built for specifically for us and the house building industry, which enables us to better manage our carpenters; helping to achieve consistent quality, communication and compliance.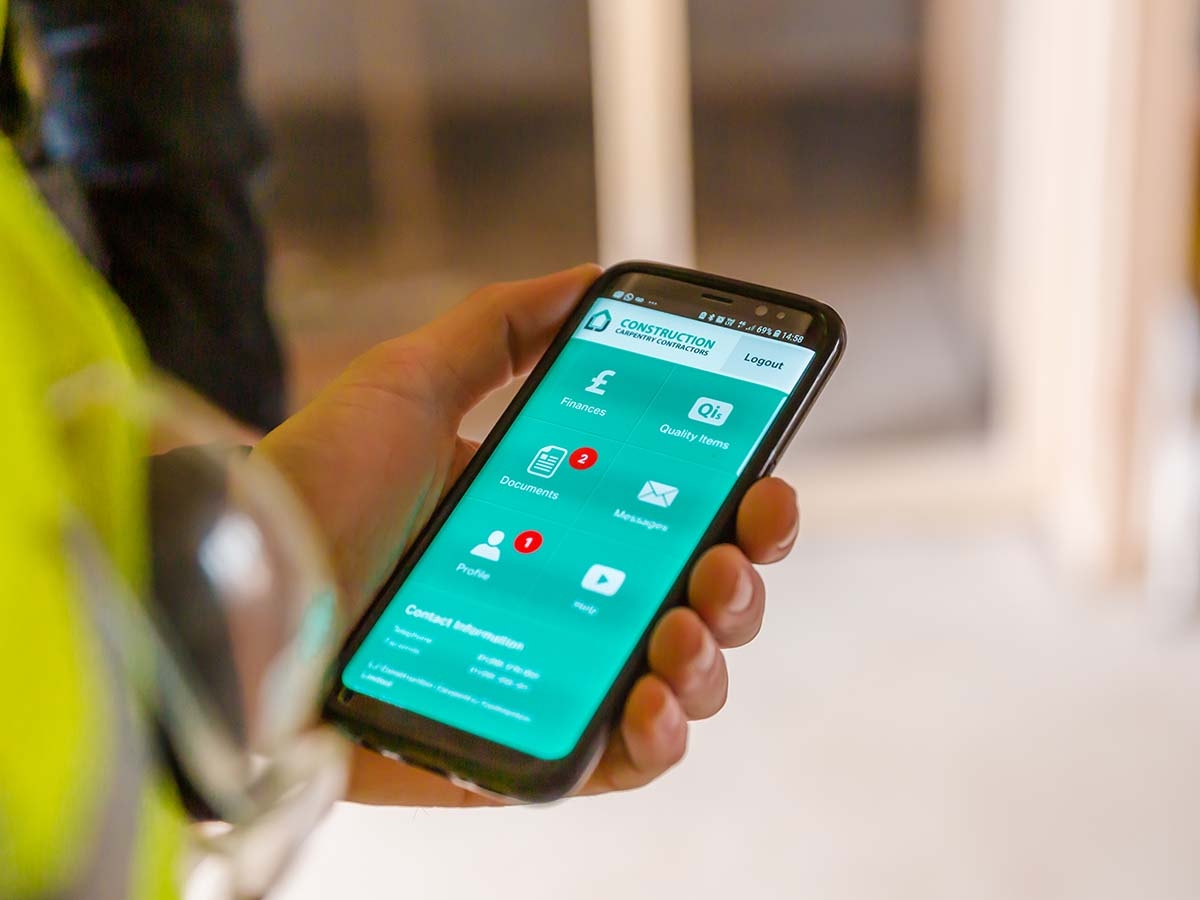 The key benefits of our TQM strategy are:
Improved compliance with build specifications
Reduced customer care costs
Improved quality reputation
Increased efficiency
Cost reduction
Transparent and detailed record keeping
Improved consistency
Quicker reactivity from stakeholders helping resolves issues faster
Increased likelihood of the site winning NHBC awards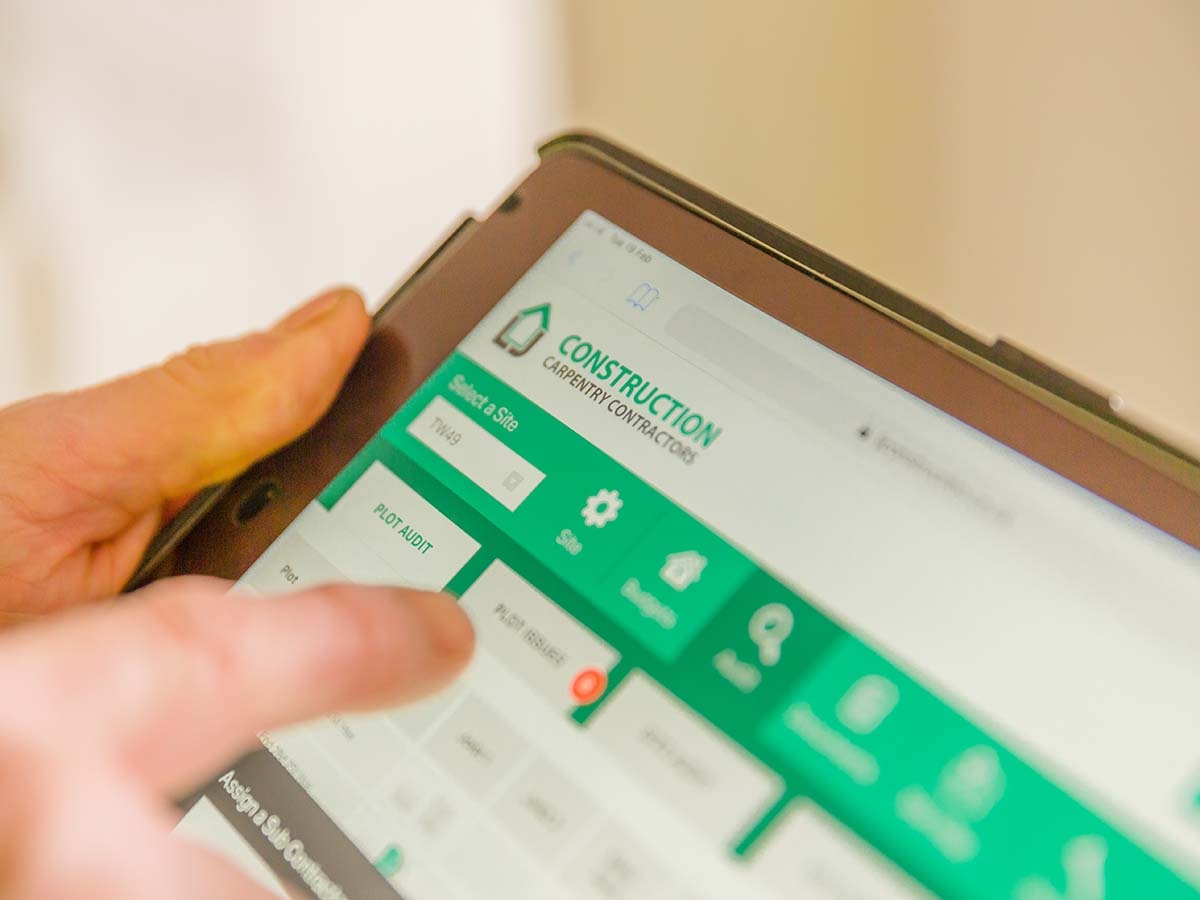 Of course the technology is only as good as the team using it. Our TQM principles and policies are at the heart of LJ Construction, our vision of being the best that we possibly can be is re-enforced at every level from our office team to our contracts managers and naturally our carpenters.
We consistently record carpentry quality issues and where unification with other trades causes issues we record those too. All issues are analysed and appropriate actions taken, be it escalating emergency issues for rapid response and resolution, communicating with the client to ensure trades don't cause other trade issues, to rewarding the best carpenters for outstanding workmanship and consistency.
If you'd like to work with a carpentry contractor who can deliver quality consistently or would like to contact us you can do so on the details below:
Telephone 01295 276053
Email office@ljconstruction.co.uk
Open 0830 to 1700 Monday to Friday.