LJ Construction Delighted To Win Subcontractor Of The Year Award
We're delighted to announce that on February 28th 2020, we were awarded '2019 Large Subcontractor Of The Year' as recognition for our work with Taylor Wimpey South Midlands.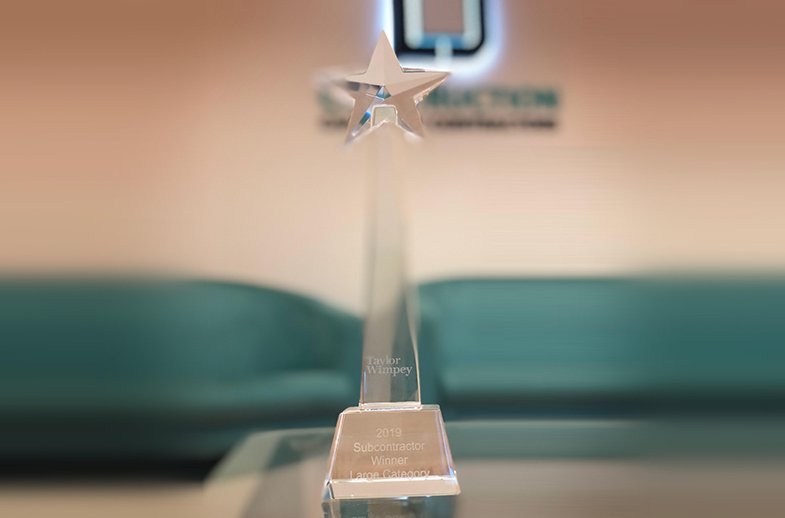 Focus On The Highest Quality
Taylor Wimpey continued drive to customer satisfaction and right first time approach means we have the same vision, drive & goals.
With the continued development of bespoke system & process, leading to better training we can further look to improve quality management and site support helping Taylor Wimpey to achieve the 5-star status we all strive for.
A Proud Moment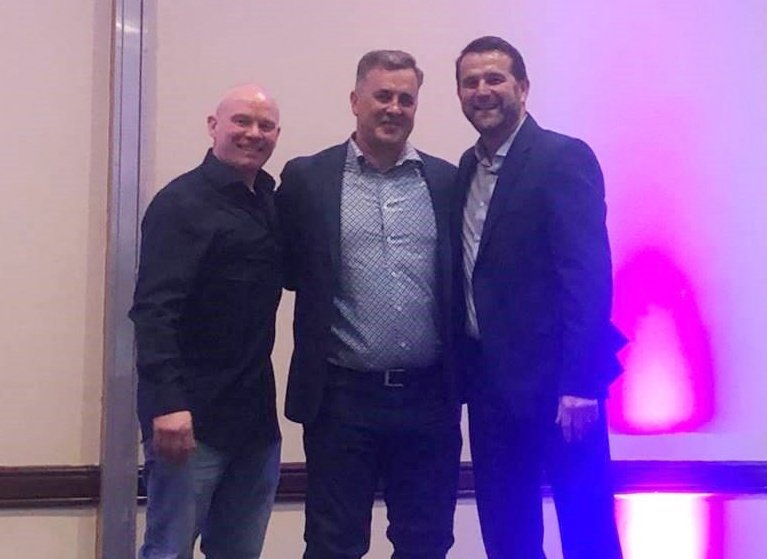 Commenting on this prestigious award win, our Managing Director, Lee said, "Very proud moment to be in an awards event full of such good contractors & walk out with the top award. It doesn't get much better!
"Now we will go again to try and retain it, we only aim to improve & get better!"